Products
Contact Sales
Questions? Ready to get started?
Enter your zip code to find the nearest sales rep in your area!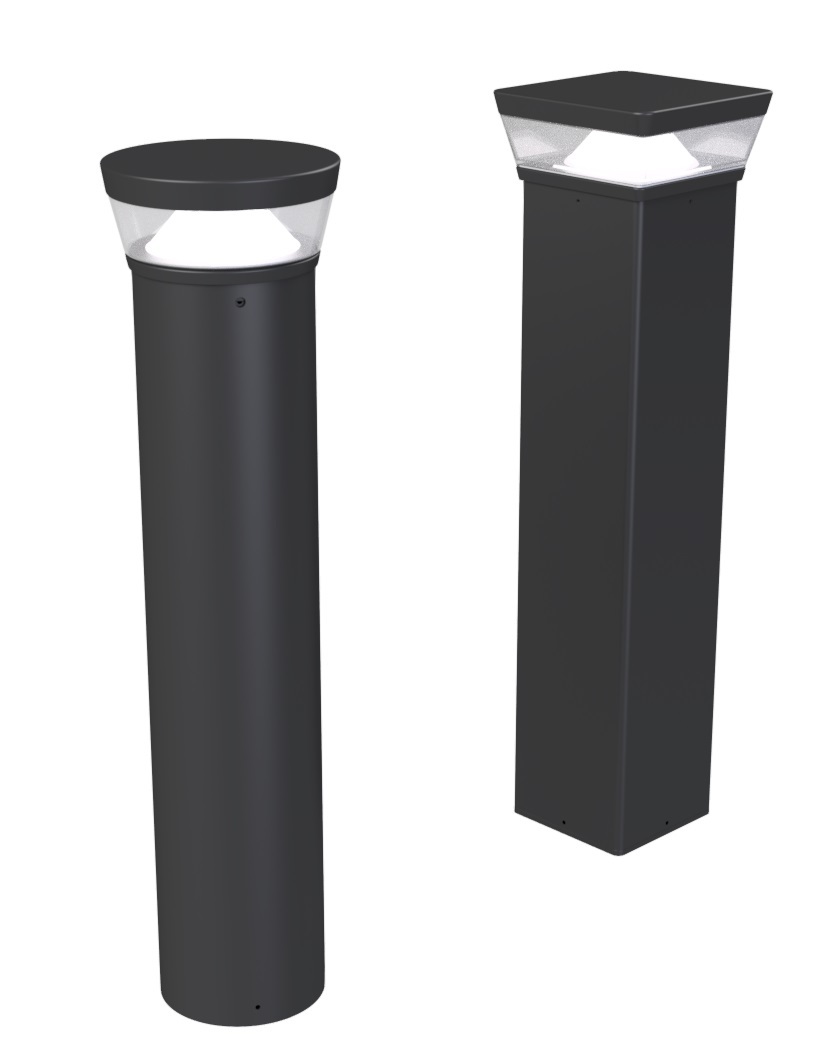 BCR - BCS LED BOLLARD
Model #: BCR/BCS
Lumen Output: 1525, 2135, 3202

Lumens / Watt: 94
Input Watts: 16, 23, 34
CCT: 4K
CRI: 80+ Standard (90+ Optional)
Dimension: 7.11" Square 37.99 Tall
Bollard Specifications
Bollards combine architectural design and contemporary styling. Suitable for walkways and commercial areas where low mounting fixtures are required. Available for LED 16W (1525 output lumens), 23W (2135 output lumens), and 34W (3202 output lumens). Luminaire shall be completely pre-wired for ease of installation.